Al-Alem Company is a Libyan company specialized in air and sea freight and customs clearance which was established in 2012. Al-Alem Company looking to facilitate the movement of international freight and logistical operations for its customers in Libya and to provide the best international shipping and transportation solutions that meet their desire of whatever the size, time, quality and costs, and we have the ability to complete shipping business in Dubai and China which is requires knowledge, experience, flexibility and creativity.
With the modern technology and the increase of E-commerce over the classic method of cargo handling, the shipping from importers to exporters has been increased, and it became one of the most important sources of investment for many individuals including all kinds of products ( food, clothing and handicrafts cosmetics and furniture ... etc).
Al-Alem company is one of the few companies that provide such services so it provides easy way to its customers to ship their products online through our offices in China and Dubai.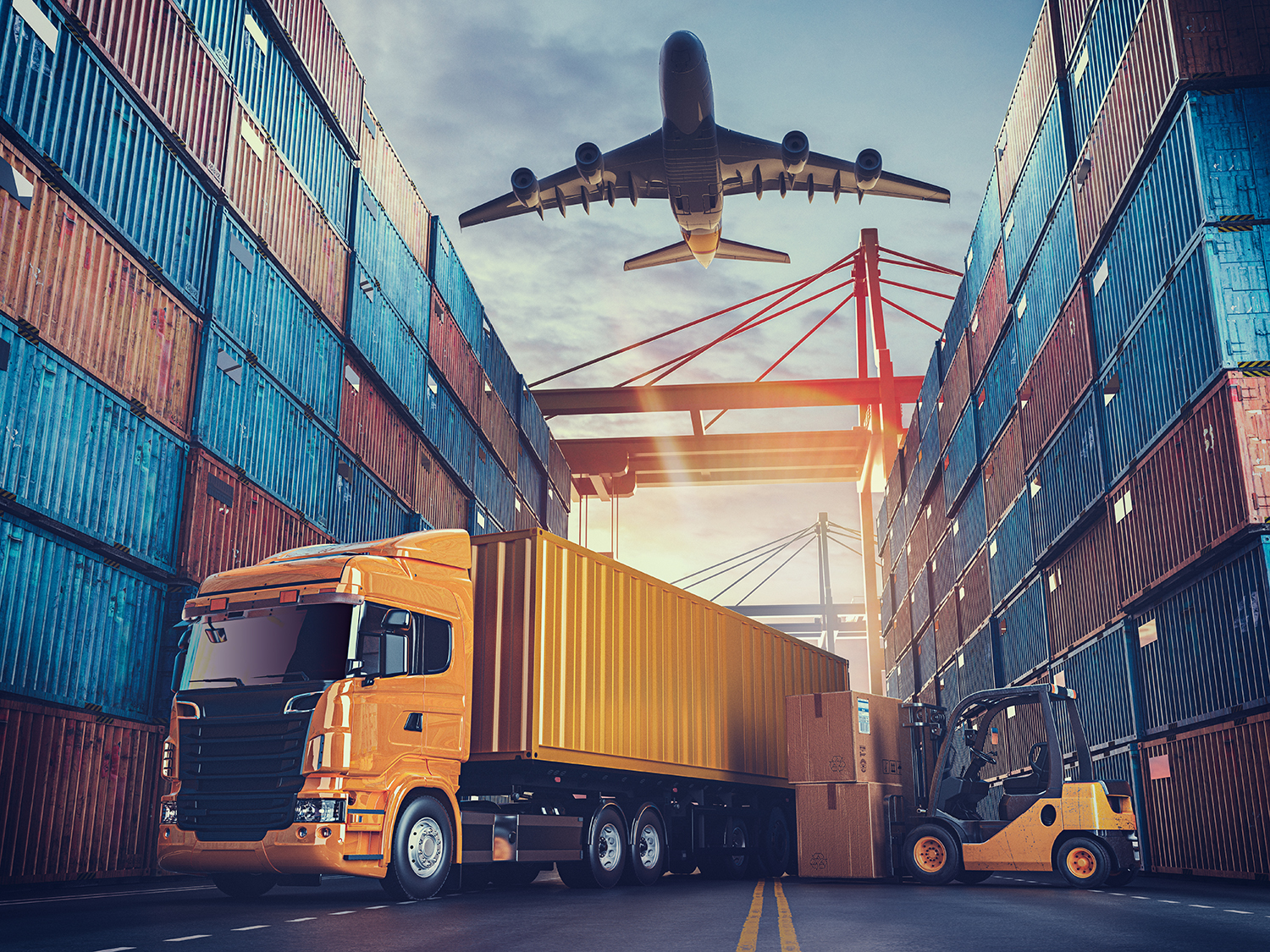 ---